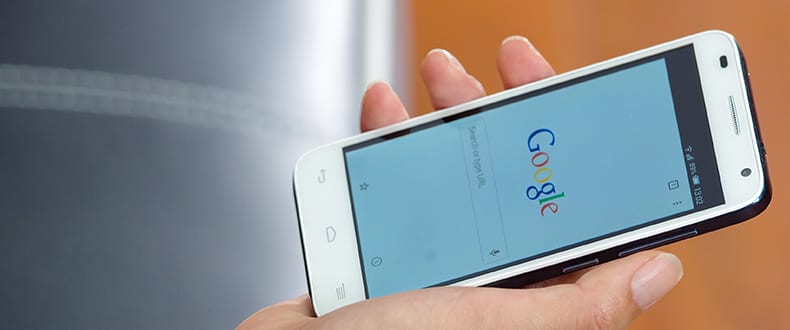 Reviews are critical for your law firm to attract new clients. They serve as social proof that your firm does good work, convincing strangers online that you've helped people with legal problems just like theirs. They also help your firm rank better on Google Maps. According to David Mihm's (perhaps the most authoritative voice in local search analysis and trends) most recent report on what makes a Google My Business listing rank, reviews encompass 15% of the factors that help you rank.
But a big challenge in our increasingly convenient, smart phone dominated world, is that all of us are much too lazy to leave reviews unless we are highly motivated or incentivized to do so.
So reviews are important. People are bad about leaving reviews. Tell me something I don't know.
The key to making that happen at scale, is to make it really easy for clients to leave reviews.
What you want is to create link that takes your clients directly to the review dialog box on Google without having to login.
In this article I'm going to show you exactly how to do that so that's its so easy to leave a review that even the uber lazy future humans from Wall-E wouldn't have a valid excuse not to leave one.
How to Create A Link That Takes You Directly To The Google Review Box
First go to this link: https://developers.google.com/places/place-id
At the top of the map box, where it says Enter A Location, enter your business name and ensure that it's your business that shows up Below
Under your business name that pops up below in the map, you will see a Place ID. Copy that snippet.
Now paste that Place ID at the end of this url: (after "=") https://search.google.com/local/writereview?placeid=
That's it! Now send this link to any and everyone you want to leave a Google review and as long as they are logged in, boom, one click and they are leaving a review!