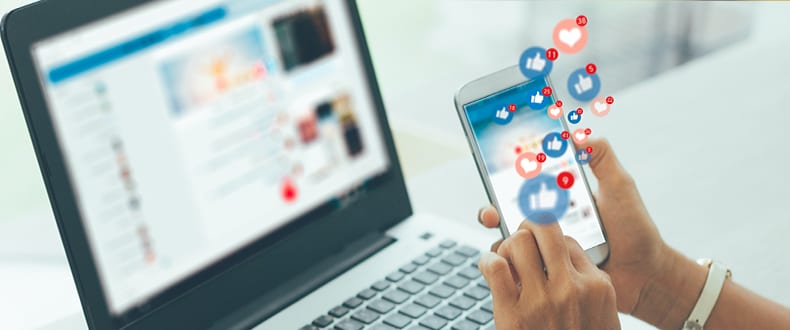 When it comes to the wonderful world of social media marketing, there is no shortage of opportunity.
As a small business owner, entrepreneur, or business professional in general, there is no better time than now to focus more time, money, and resources on social media marketing.
Consider this statistic (shared by Business 2 Community):
Of the 7.2 billion people on earth, 3 billion have Internet access; 2.1 billion are active on social media; and 1.7 billion use social networks from a mobile device.
With numbers like that, it doesn't matter what industry you're working in. It doesn't matter who you're trying to reach or what you're trying to accomplish. You have the opportunity to make major headway through the power of social media marketing.
What Next?
By now, you understand the raw power of social media. What you may not understand, however, is the steps you can take to implement a strategy for generating results in 2017.
In the past, you may have spent all your time and money on other forms of marketing. For example, maybe you focused 100 percent of your resources on content marketing. Or maybe you avoided this altogether, instead relying on word of mouth to drive traffic to your business.
In 2017, you can expect more of the same in regards to social media marketing. By this, we mean one thing: more companies than ever before will use this strategy to drive traffic, engage with customers, and search for prospects.
It's no longer good enough to have a website. It's no longer good enough to update your blog on a regular basis. In today's world, if you want to reach the top of your industry, a strong social media presence is a must.
Here are five tips for achieving social media success in 2017:
Expand Your Reach
Which social media platforms have you used in the past? If you've fallen short in regards to your reach, 2017 is the year to expand your horizons.
For example, many attorneys have turned their attention to social media marketing. More specifically, a large number of legal professionals are active on LinkedIn.
However, when it comes to other social platforms, such as Twitter and Facebook, they've come up short.
All of the biggest social media sites are poised for growth in 2017, so now's the time to establish a presence on each one with the idea of greatly expanding your reach.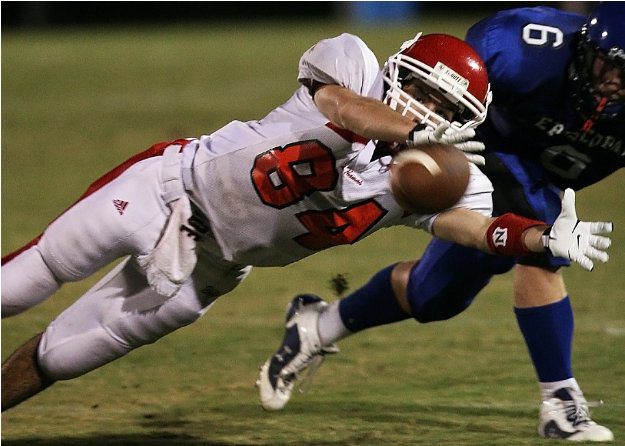 Be Consistent
Perhaps the biggest mistake you can make on social media is being inconsistent with your updates and the information you provide.
It's not good enough to provide quality updates for a week, just to take off the next month.
It's not good enough to provide actionable advice a few days in a row, just to push more generic updates the following week.
If you want to grow your audience, if you want these people to trust what you're saying, you need to be consistent with your posting schedule as well as the quality of your content.
Using a social media management tool can help you avoid similar struggles in the future. With one of these, you can plan and schedule your content in advance.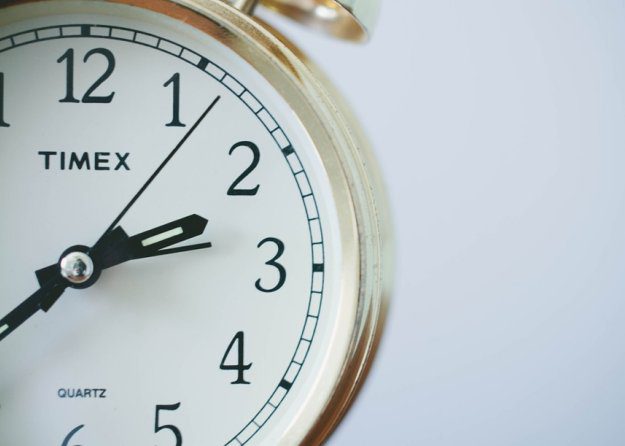 Track Your Competition
Did you know that nearly 90 percent of companies are using social media for marketing?
In other words, 9 out of every 10 of your competitors are using social media to market their products/services and build their brand.
You shouldn't obsess over your competition, but it's a good idea to know what they're doing. Answer questions such as:
How often is your competition publishing updates?
What type of content are they providing?
Is their engagement better or worse than what you're experiencing?
On which networks are they most active?
It will take some time to pinpoint your primary competitors and review their social media platforms, but it's well worth it in the long run.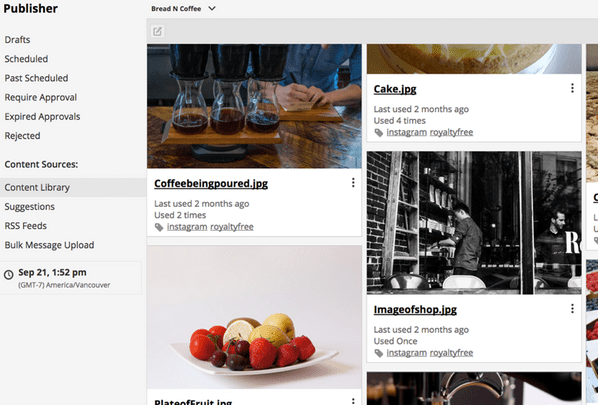 Use the Best Tools
There are hundreds upon hundreds of social media marketing tools to use. Some will suit your business and what you're trying to accomplish. Others may not be right for you at the present time. Regardless, you need to review the most popular and powerful tools, paying attention to those that could have a positive impact on your strategy in 2017.
For example, Buffer and Hootsuite are top performers in the social media management space.
Canva is perfect for those who need help creating high quality images.
Let's put it this way: if you have a need, there's a good chance that there's a tool that can help.
Track Everything
It's one thing to get excited about social media marketing and swear to yourself that you'll reach all your goals in the coming year.
It's another thing entirely to ensure that you're moving in the right direction at all times. This is why it's a must to track everything you're doing.
For example, here are some things you can track in regards to your Twitter account:
The number of daily, weekly, and monthly posts.
Engagement rate, including the number of retweets and likes.
Number of followers, with a focus on month over month growth.
When you track everything you're doing, when you track your progress (both the good and bad), it's easier to tweak your plan as the year wears on.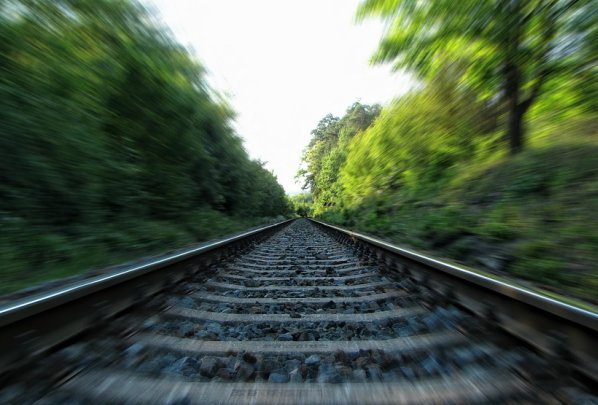 Will 2017 be Your Year?
Many companies have been winning big on social media for the past decade. Although you may be lagging behind, 2017 could be the year when you turn everything around.
By combining a robust social media strategy with a highly engaging website, you have everything you need in order to reach your goals. Now, there's only one thing left to do: follow the tips above and enjoy the results!