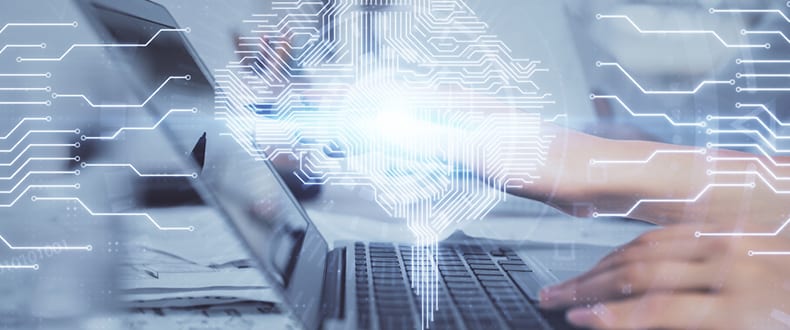 This is an interesting thesis that I first read about in a legal blog by attorney Eric Turkowitz. The article makes mention a horrific accident that had marketers or lawyer's 'agents' potentially violating laws regarding how lawyers are potentially sharing legal fees with non lawyers (marketers or marketing companies doing lead gen).
The blog raises some bigger questions however when it delves into the ethics behind some of the tactics used by these and other legal marketers, all while making this point: "When lawyers outsource their markeahting to others — be it a "search engine optimization" company, an attorney search company, or some hybrid — they are hiring agents to do their advertising. Agents. We learned about that stuff in law school. The concept has a long and deep legal history. The web didn't make it go away"
This article has launched a few other posts from noted legal bloggers which primarily were supporting of this concept, that outsourcing your marketing was outsourcing your ethics. While much of these bloggers ire was aimed at internet marketing or legal seo companies like mine, I have to wholeheartedly agree.
Too many times, I have seen lawyers jeopardize their reputation with their peers and potentially their clients by hiring firms that are looking for quick hit SEO results. I've written about it a couple of time on this site and I could write a lot more about examples I continue to see. So what are the main factors that are changing the Lawyer marketing world? Let's look at a few.
Google Is Penalizing Firms Who Take Short Cuts
With the launch of Panda, Penguin and Hummingbird (which you can find discussed online ad nauseam on various sites like Moz.com and SearchEngineLand) Google is now enforcing the direction they have been giving webmasters for years now: create good content that humans like. Google knows that content is what powers their entire search eco system and as soon as users grow tired of bad search results displaying low quality content, they will go elsewhere, taking all that Google Adwords revenue with them.
So what's happening is that now Google is removing companies from their search results who have low quality content and have low quality links (this is an oversimplification) that were built to artificially increase their online presence.
These penalties are absolutely leveling the inbound leads for some big name law firms, at least from organic (free) traffic, and it's creating opportunities for 'White Hat' SEO companies to help rescue these firms rankings.
The Legal Community Is Naming Names
Legal bloggers, who have grown tired of deleting spammy comments from other attorneys by the hundreds on a daily basis, have made a stand of sorts, against the marketing firms who employ these tactics and the Law firms who hire them (again a topic I've written about in the past).
So this self policing appears to be having a cleansing effect as it was intended, where the offending firms apologize and promise not to make the same mistakes in exchange for removal of the negative pub while the repeat offenders are thrown in this dark cauldron legal death pit of sorts, where the scorn of every legal blogger awaits them. Not a fun place to be, I would imagine.
What's The Solution?
The solution to minimizing the risk you are putting your law firm's ethics or professional reputation on the line isn't quite as simple as  'be very careful about who you hire'. I personally know of a handful of big Legal SEO companies who have gotten their clients penalized. The solution is to take a hands on, eyes wide open approach to whoever you hire. Meaning, scrutinize the work of your SEO firm. Here are some actionable items you can use to do just that:
Ask for a link report and examine how many of those links are relevant to your business (note: this is what a bad link report looks like).
Ask for the thought process behind the acquisition of specific links
Don't let your SEO firm talk jargon to you (I've sat on calls and read countless emails where clients' previous firms spew technical jargon BS in hopes of overwhelming them into submission).
When you or your firm creates content, ask yourself; What audience would truly find this article, blog or graphic interesting/entertaining/funny/informative? If the answer is not clear, modify the content or start over again until it is.
What you'll accomplish by doing these things, is you'll send a clear message to your marketing firm that you are going to scrutinize their work. This will keep them on their toes and they'll be more likely to avoid the moves that lead to penalties and embarrassing situations.