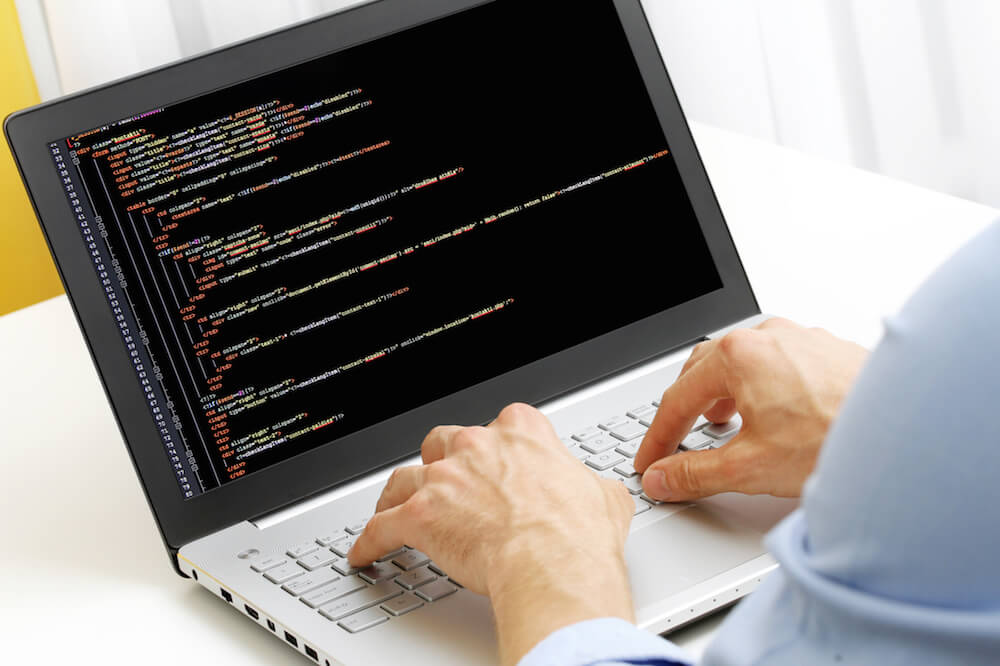 A well designed website is like an online business card – it lets potential clients know who you are, how to contact you, and that you're open for business. Nowadays, every law firm needs to have website that clicks. Here are a few basic features every legal website should have in order to have a credible and professional online presence.
1. Mobile Responsive Design
Smartphones and tablets have saturated the market and have forever changed the way we use the internet. With over 50% of all searches now being conducted on a mobile device it is now more important than ever to have a website that is "mobile friendly." A mobile responsive design means that your website will automatically adjust to the framework of the device it's being viewed on – making it easier to read and navigate. When your legal website is mobile friendly you'll deliver a consistent user experience across devices, boost credibility and make it easier for potential clients to contact you.
2.
Targeted Content
Relevant and useful content is one of the easiest ways to demonstrate expertise, provide value and give your law firm an unique voice. More and more people are relying on a website's content to get to know a company rather than its ads, so it's important to write quality content that connects with your target market. Use your attorney profile to share your quirky hobbies and your blog to share your thoughts on the latest news and legal happenings. With well written, targeted content you'll humanize your law firm and connect with potential clients on a more personal level.
3.
Point of Contacts
As well as providing information on your law firm and the services you provide, your website should also be designed to encourage potential clients to contact you as soon as possible. Give your website visitors multiple ways to contact you and make each option easy to find. Use contact forms on important pages, place your phone number in the website header and be sure to include each attorney's email address on their profile page.
4.
Keep It Simple
Your potential clients are looking for helpful information on their legal issue or the attorney they are researching. Don't over complicate an already stressful period of time with lengthy pages and hard to understand legalise. Keep it simple by providing a streamlined user experience and easy navigation. Link to informational pages, such as attorney biographies, practice areas, and your contact page, directly from your website's main menu. In addition to the main menu, you can also use the sidebar to link to related blog posts or other popular pages.
5.
All Links Work
In order to make sure your website provides a streamlined experience, you must make sure all links lead to somewhere. There is nothing more frustrating than a website with broken links, and not regularly auditing your site is the quickest way to turn away any potential clients. Keep your website in working order by regularly checking Google Webmaster Tools and setting up 301 redirects for broken links.
Need help getting creating a law firm website that works? Contact Elite for more information.