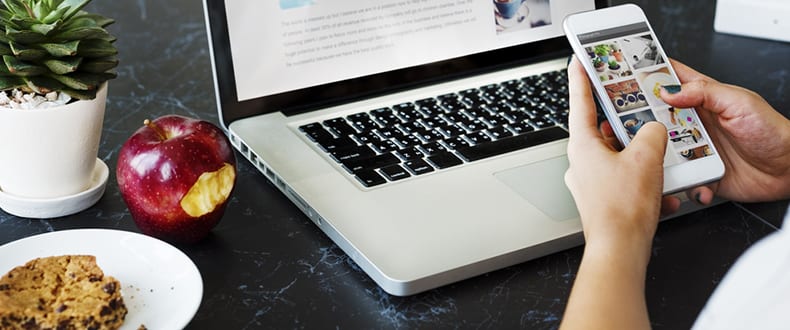 Whether it's auto repairs, home improvements or legal services, anytime you can ask a business questions that show that you're knowledgable about the service you need, it's a good thing. It helps make sure that the business or salesperson doesn't see you as a sheep who's perhaps willing to pay a premium for a lesser services. Most importantly, it lets you disqualify the wrong kind of service providers.
Here are some questions that in my opinion will help any attorney who is looking to hire an SEO Company:
Questions #1: Do I own my web site/content/domain name?
There's only one good answer to this question and the answer is yes. No "yes, but …..". Just plain and simply: "Yes".
Question #2: How does your firm build backlinks?
Here's some answers that should result in an immediate disqualification;
Any answer involving the word "link network" (i.e. "we have a vast link network that will link to your site"). Link networks are the practice of building a bunch of web sites that you own and then linking them all to client sites in order to boost rankings on the client site. The problem with this tactic is that it's easy to detect and it will ultimately get your site penalized and leave you in worst shape than when you started. This is an important one because of the long list of 'Big' Legal SEO Companies who are still employing this tactic to this day.
Anything that indicates your link building is being outsourced overseas. Overseas companies tend to take shortcuts which can often result in penalties being levied from Google and other search engines.
Question #3: How are we going to measure success for this campaign?
This question is important with Legal SEO because most campaigns targeting competitive key word terms do not yield tangible results in the form of clients for months. It's important you understand that and have realistic expectations of what your SEO Firm is capable of delivering but it's equally important to have some accountability in the meantime while they try to get you on the first page of Google for your terms. Some of these short term and medium term goals would be the number links that are going to be built monthly, an increase in domain authority, an increase in impressions. Be very wary of an SEO company that gives you no tangible short term goals for your SEO campaign.
Question #4: Who's going to be my account manager/point of contact?
In my personal experience, just about every high level SEO Company has at least one of what I would call an "In House SEO Subject Matter Expert". This is the guy or gal who has likely written a book on SEO or at the very least writes content for some sort of SEO industry site. This is the person who The SEO Firm trots out to wow you with his/her knowledge and intellect in order to build confidence. All this is great. You want that person working on your account, creating your strategy and helping make sure your campaign is on track. Where things start to go south is once the SEO Company signs you to an agreement, oftentimes they will give you a less experienced, less knowledgable Account Manager and you're feeling like you got bait & switched. My recommendation is to make sure that you know exactly who your point of contact is and make sure you really trust that individual's expertise. If they have some turnover or for whatever reason change your Account Manager, you should have the right to change your level of service as well.