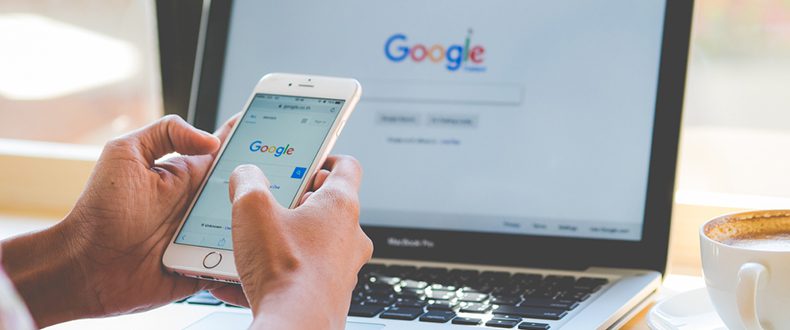 While perusing the second and third pages of Google for a popular legal keyword here in Austin, I noticed an abundance of lawyers who never seem to graduate from these pages.
As an SEO specialist, it is my job to know what everyone in a particular legal niche is doing (SEO wise) and pave a better path for my clients.
Therefore, consistently seeing some lawyers remain stagnant in their search engine placement for crucial keywords is quite alarming. Especially considering I've been tracking their progress for 6 months to a year now.
How could a company, who has devoted a solid six months to a year on SEO, really only be on the second page?
The answer was as clear as day. All of these lawyers trust a big name SEO company to fulfill their search engine needs.
How is this a problem, you ask?  Simple: you can't mass produce great SEO results.
Great SEO results come from personalized strategy. If your big name company is following this same protocol for your competition, how will you ever outrank them?
Reason 1: When Everyone Ranks, No One Really Ranks
You've probably heard the phrase: if you're in charge of everything, you're in charge of nothing. This same principle applies to SEO. If you allow a big name company to serve you the same SEO strategy as your competitors, no one really wins.
Why?
Because SEO is fueled by competition. Isn't the purpose of paying for SEO services to exceed your competitors rankings and increase your visibility to potential clients?
It will be incredibly hard to do so if everyone is following the same strategy and then trying to outrank each other for the same keywords.
Reason 2: One Size Does Not Fit All
Don't get me wrong – ranking has become extremely difficult as more lawyers begin to ditch their traditional marketing efforts and start implementing SEO. However, one thing I have noticed to be successful in combating this influx is to create a hyper-personalized SEO strategy that includes quality, targeted content and contextual link building.
Yes, you can pay for a big name company to do this. But are you the only one who's had this thought? Probably not. Once again, you're paying for the exact same strategy as your competitor.
Remember, your firm is different than theirs. Your SEO strategy should reflect that.
Reason 3:  You're Forced To Settle For So-So Rankings
How many times have you googled a coveted keyword only to return your firm on the second page and no where even close to the map listings? Chances are – quite often. Yet, many lawyers are satisfied. Why? Because their competitors are right there with them.
As long as I'm staying abreast of their efforts and they're not doing better than me, I'm ahead right? Wrong. You're still on the second page.
To avoid this type of complacency, take a long, hard look at your big name company's SEO strategy and determine the actual "progress" that has been made. If you haven't made huge jumps in keyword rankings or your organic traffic hasn't skyrocketed, it's time to look for a new SEO company.